Workshop tested
Customer-oriented product advantages
Perfect EQUIPMENT - Everything for the wheel!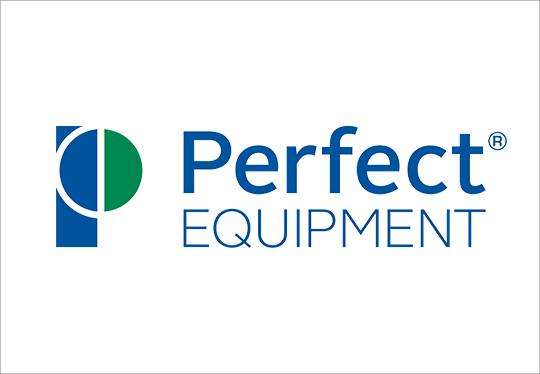 The Perfect EQUIPMENT brand offers workshop approved universal weights for almost all rims as well as standard valves, tools, and other accessories at an attractive price. Perfect EQUIPMENT stands for high product quality and a clearly defined product segment. We offer market-driven structures and services for the optimal distribution of products and first-class on-site support.
At Perfect EQUIPMENT you get everything you need for your wheel from one source!
Perfect EQUIPMENT - Everything around Balancing Weights and Valves
Perfect EQUIPMENT -
everything for your workshop
Our Perfect EQUIPMENT products make the heart of every car repair shop beat faster. Every car professional will find the right car workshop tools and everything around workshop equipment for cars right here. Whether knock-on weights, adhesive weights, or tire valves - our workshop-tested range at an attractive price is ideal for wheel balancing and changing wheels.