TPMS service with Perfect EQUIPMENT sensors - there is no easier way!
The sensor, which is pre-programmed for individual vehicle models, is relearned to the vehicle in the same way as the original sensor after installation in the wheel. Service completed, no further time required!
With its high vehicle coverage, the sensor is a low-cost alternative to original sensors - simply perfect.
Fahrzeug auswählen - einbauen - anlernen - fertig!
Sparen Sie Zeit und Geld und nutzen Sie die einbaufertigen OER-Sensoren von Perfect EQUIPMENT - die effiziente Alternative zu den Originalsensoren der Erstausrüster! Denn bei den OE Replacement Sensoren von Perfect EQUIPMENT ist keine Sensor-Programmierung oder Konfiguration mehr erforderlich.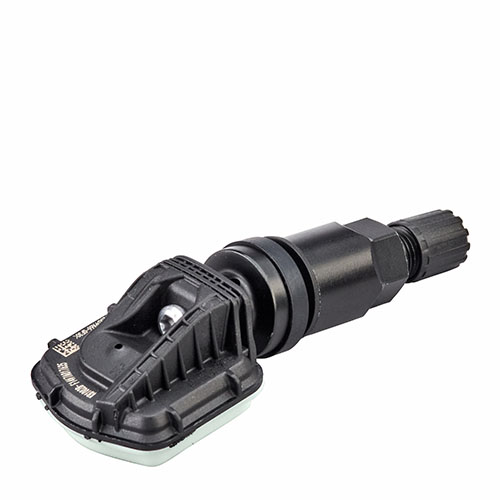 Do you have questions or suggestions about one of our products?
Please feel free to contact us!